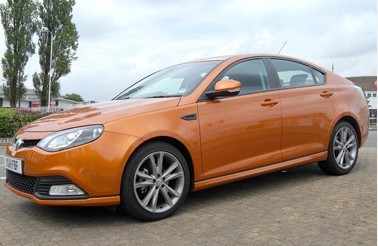 • £3,000 trade-in for any car
• 15,000 miles of free fuel
• A new MG6 for as little as £12,455
MG has announced what must surely be Britain's most generous deals to date. The MG6 is now offered with either 15,000 miles worth of free fuel or, in a separate offer, a £3,000 trade-in on almost any car.
MG is so keen entice buyers into its MG6 GT fastback and MG6 Magnette that they will offer you £3,000 for your car – no matter how decrepit – as long as it has at least 14 days on its MOT. This means that you will be able to drive away in a brand new MG for just £12,455.
Under a separate deal, MG is also offering 15,000 miles of free fuel for its new customers. Anyone who buys one of its new models will get a Fuel Genie card with £2,400 of credit on it. This can be used at any Tesco or Morrisons supermarket fuel station.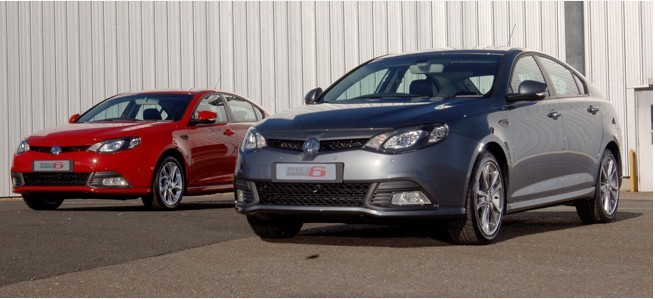 Clint Cordle, MG Motor UK's Marketing Manager, said: "These are both exceptionally good deals on MG6 GT fastback and MG6 Magnette sports saloons which already offer great value for money with high levels of standard equipment."
Both of these deals run until the end of 2012.
The MG6 GT and Magnette are on sale now.

By James Richardson